Preemie up to 1250 grams, < 30 weken
It is the shape and size of the premature baby's thumb. It makes sucking easier, which is very important and is normally taught in the womb. The Wee Thumbie was designed with the special needs of the premature baby in mind: the pacifier with its unique shape ensures that the pacifier stays in the baby's mouth; the ultra-small perioral brace keeps it centered and allows for oral and nasal tubes. Made from medical grade silicone. For hospital use only, for children weighing up to 1250 grams. After that, the suction power is too great. Because even the smallest pacifier available in the store is still too big, there is a successor: the Wee Soothie.
Wee Thumbie:
Weighs only 10 grams
Suitable for babies up to 1250 grams and less than 30 weeks old.
Shield: Nose is free
natural

Tip: The successor is a Preemie model; Wee Soothie up to 3000 grams, then Jollypop Preemie.
Languages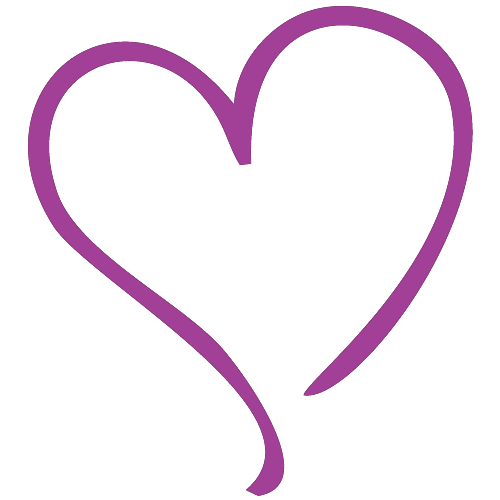 Do you have questions?

info@prematuursite.nl
0031-626130621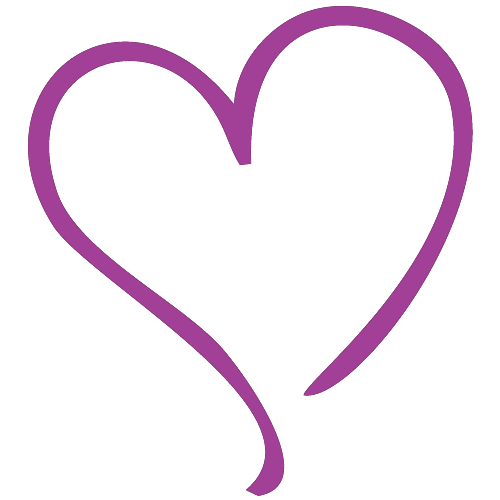 ​Good service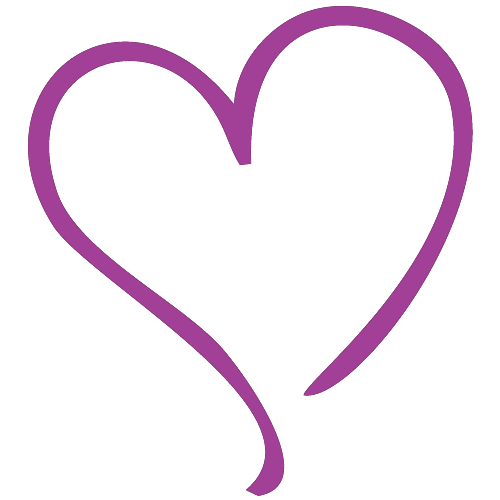 14 day vision guarantee

​Competitive prices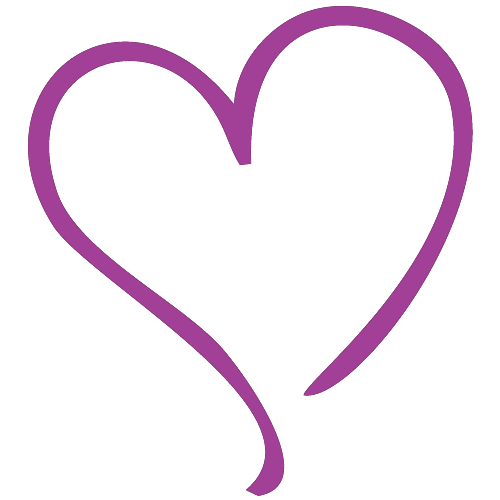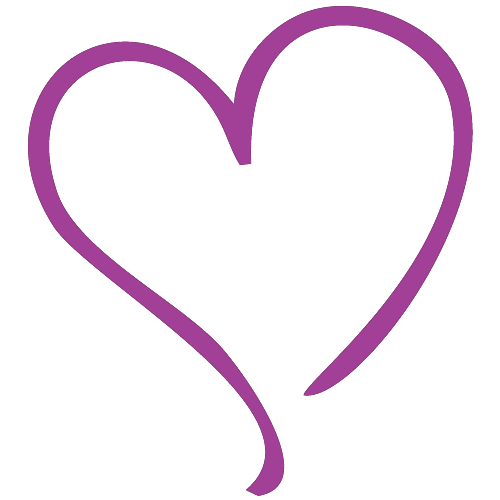 Secure payment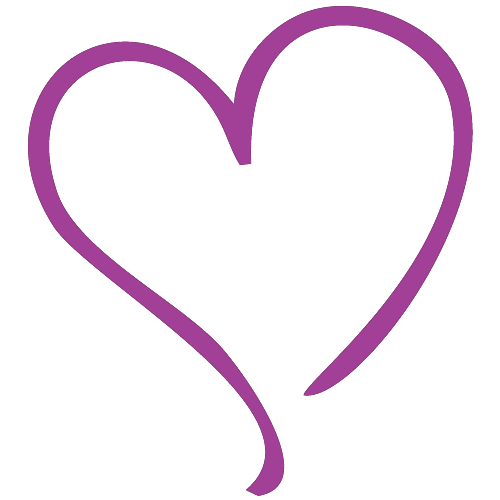 More than 10 years of experience