Little Arthur
Little Arthur
Little Arthur Teddy Pacifier Collection soothes and calms baby.
Unique design so you can detach the pacifier for easier cleaning and use with other compatible pacifiers.

Includes detachable hospital & medical-grade silicone pacifier.

100% safe hospital & medical-grade silicone. Non-Toxic. Free from BPA, Latex, PVC and Phthalates.

Durable one-piece construction and easy to clean.

Orthodontic design which respects the natural development of baby's teeth and gums.

Allows baby to keep the plush after outgrowing the pacifier.

Designed to stimulate baby's senses, visual motor and sensory skills.

Helps baby develop hand to mouth coordination.

Plush toy is hand washable or machine washable in laundry bag.

Pacifier is dishwasher safe and can be sterilized in boiling water.
MijnNami Nicu Soother 2-pack turquoise

The MijnNami Soothie Pacifier is made of 100% food grade silicone. This is a silicone mold that is cast from liquid pure silicone. Suitable for neonates and premature infants in the NICU. It is recommended to use this teat until…

€ 10,99

Available in week 36, book now!

MijnNami Nicu Soother 2-pack pink

The MijnNami Soothie Pacifier is made of 100% food grade silicone. This is a silicone mold that is cast from liquid pure silicone. Suitable for neonates and premature infants in the NICU. It is recommended to use this teat until…

€ 10,99

Available in week 36, book now!

Mijnnami 3-pack Nicu soother (turquoise, pink, orange)

The MijnNami Soothie Pacifier is made of 100% food grade silicone. This is a silicone mold that is cast from liquid pure silicone. Suitable for neonates and premature infants in the NICU. It is recommended to use this teat until…

€ 15,99
Languages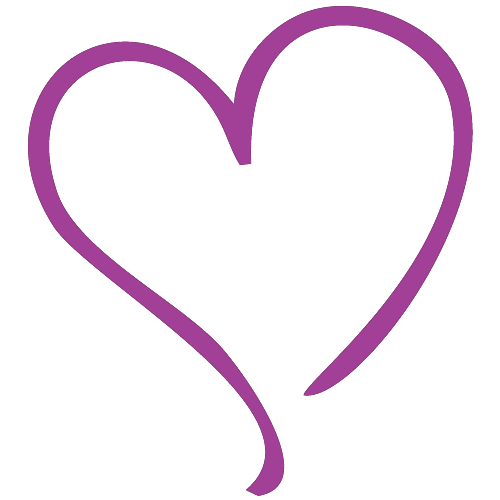 Do you have questions?

info@prematuursite.nl
0031-626130621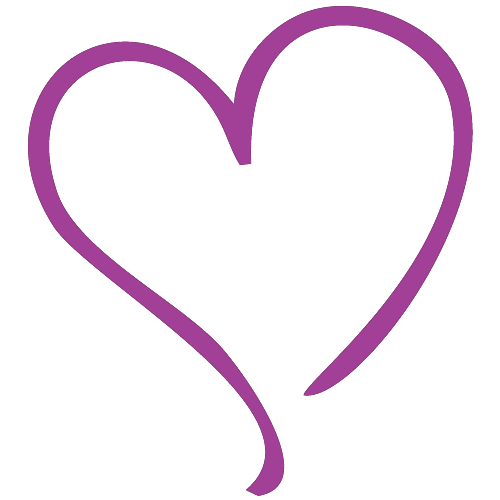 ​Good service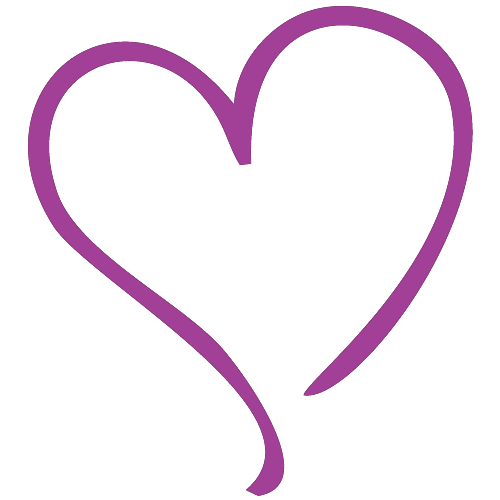 14 day vision guarantee

​Competitive prices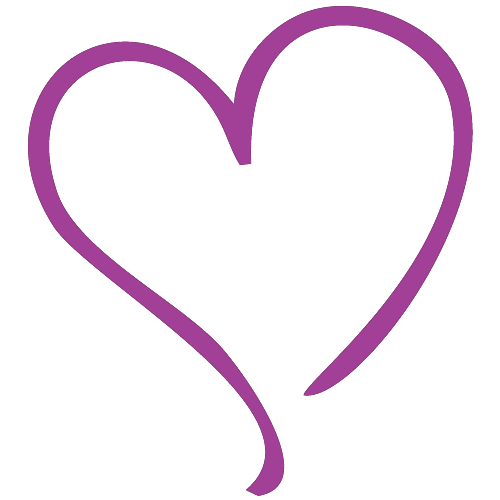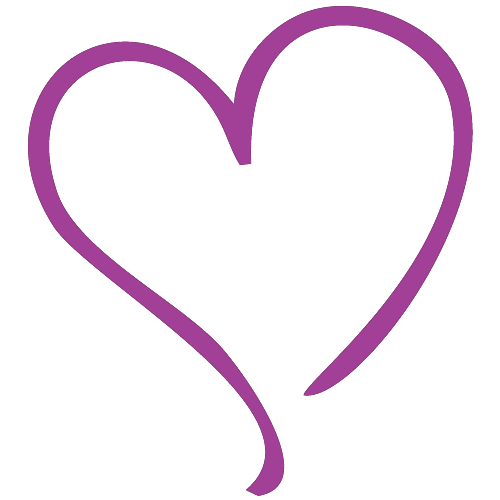 Secure payment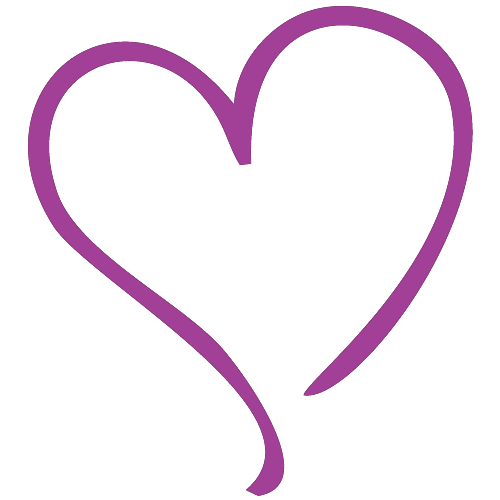 More than 10 years of experience