Select your Category
Your specialist for your premature baby
We are contactable 24 hours a day, 7 days a week !

Premature pacifier
Which pacifier is suitable for my child?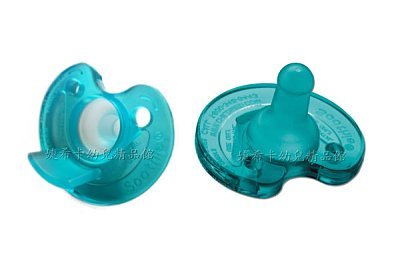 All Soothie Pacifiers
All Gumdrop pacifiers
All Jollypop pacifiers
WubbaNub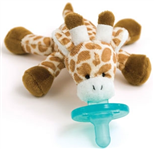 Original WubbaNub of Little Arthur
Premature Clothing
Premature clothing <20 weeks - 32 weeks
Baby hats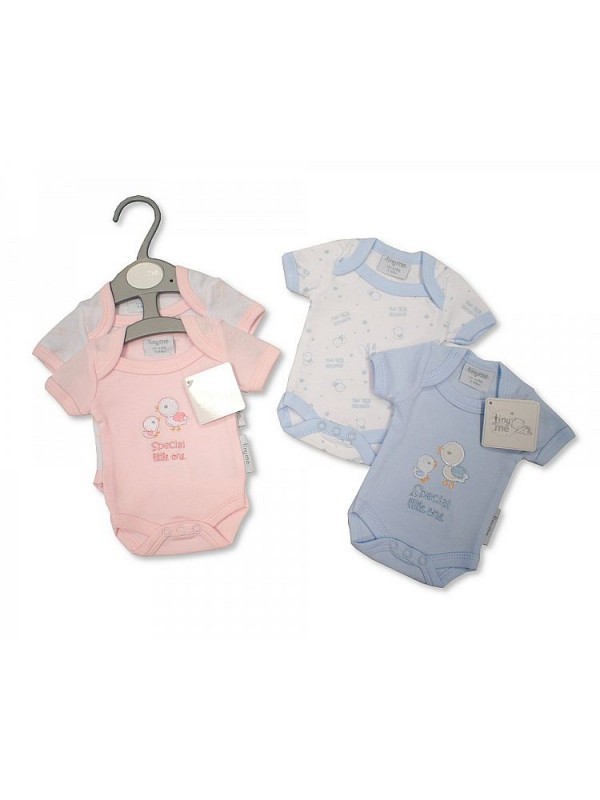 Premature clothing from 32 weeks
Sleep & Positionering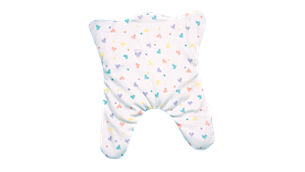 Frederick T. Frog
Snuggle Up
Premature diapers <800 grams - 2500 grams
Gift items
Premature Juwelery: Prematurity Awareness Ribbon and Symbols for premature birth and / or losing a child.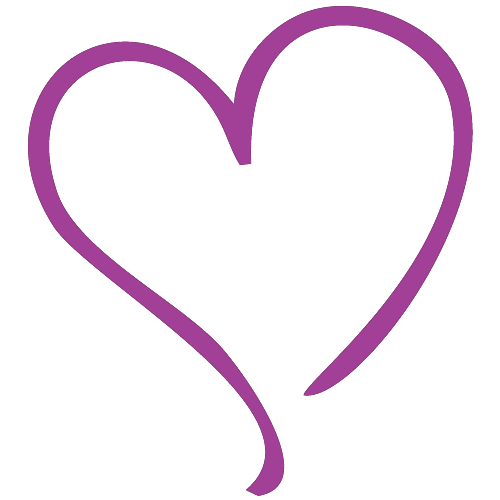 Gift items
Neonatology Wholesale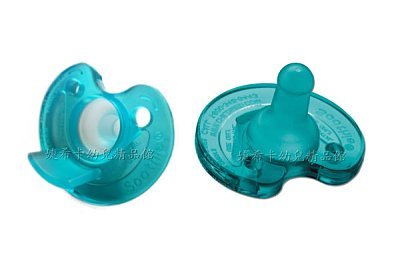 Premature pacifiers 25 / 50 / 100 pieces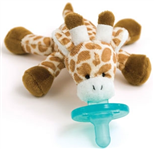 WubbaNub minimum purchase 10 pieces
Baby Care
Gel products
Phototherapie Mask
Sleep and Positionering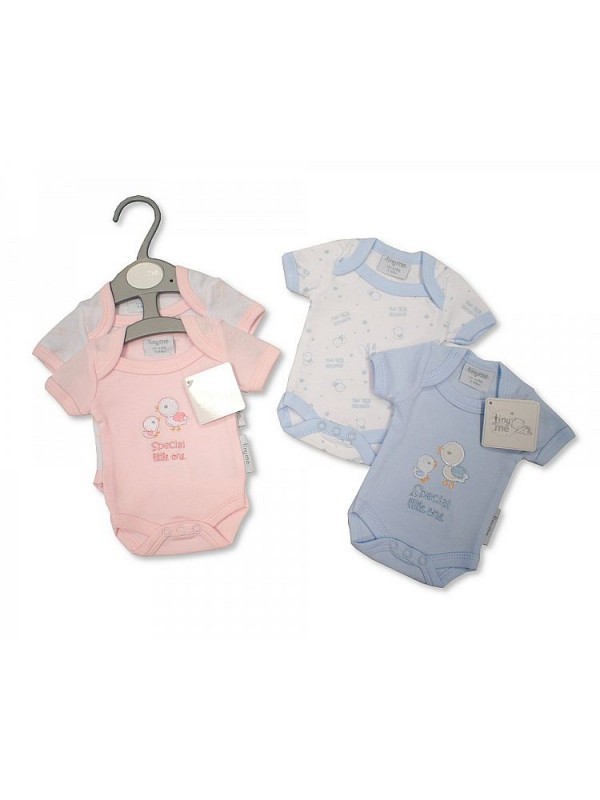 Premature Clothing
24 hour service in the Netherlands, Europa from 2 working days.
Your package will be shipped immediately after payment.
| | |
| --- | --- |
| Zones | Delivery time |
| Europe 1 | |
| Belgium, Luxembourg | 1-2 days |
| Denmark, Germany, France, Monaco | 2-3 days |
| United Kingdom, Sweden | 2-3 days |
| Austria | 4 days |
| Spain | 3-5 days |
| Italy | 3-6 days |
| | |
| Europe 2 | |
| Ireland | 3-4 days |
| Poland, Czech Republic, Portugal, Slovenia, Slovakia, Hungary | 3-5 days |
| Bulgaria, Estonia, Finland, Latvia, Lithuania, Romania | 4-5 days |
| Cyprus, Greece, Malta | 4-7 days |
| | |
| World | |
| Switserland | 3-5 days |
| Norway, United States | 4-7 days |
| Canada | 5-11 days |
| Turkey | 5-12 days |
| China | 5-15 days |
| Autralia | 6-11 days |
| Brazil | 6-15 days |
| South Africa | 8-10 days |
| Russia | 8-10 days |