Privacy declaration
Prematuursite.nl
Sering 136
3224 RK Hellevoetsluis
Netherlands
info@prematuursite.nl
Article 1 Explanation of personal data and specific purposes for the processing thereof
Prematuursite.nl attaches great importance to the responsible handling of the personal data of its visitors. Prematuursite.nl therefore processes your personal data carefully and with due observance of the provisions of the Personal Data Protection Act. In this Privacy Statement you inform about the way in which your personal data is processed and how you can change or object to it. This Privacy Statement only relates to the services offered by prematuursite.nl.
Article 2 Transfer to third parties
Prematuursite.nl does not give your personal data to third parties, unless:
a) The transfer is made to a third party engaged for the purposes listed in this Privacy Statement, with whom third parties have entered into an agreement stipulating how this Cooperation Partner handles your personal data in a responsible manner;
b) is required by law to pass on personal data to competent authorities.
Article 3 Security of data
Prematuursite.nl uses appropriate technical and organizational security procedures - insofar as this may be required of it -, among other things to ensure that unauthorized persons do not gain access to your data and to prevent the loss, unlawful use or modification of the information that receives.
Article 4 Availability and modification of your data
You can request access to your personal data that we process at any time. You can also make a request to have your data changed or deleted. For this you can send an e-mail to or use the de-authorization option in your account. If you choose to delete your personal data, you can no longer use the website, because the processing of your personal data is essential for the functioning of the website.
Article 5 Cookies
1. It is possible that during a running session, first party session uses cookies. In principle, these cookies are functional in nature. To refuse all cookies or to be informed each time your computer receives a cookie, the settings of your computer can be changed in the "help" function on the toolbar of your computer's browser. Some features may stop working if your computer cannot receive cookies.
Article 6 Liability
Prematuursite.nl has no control over the possible use by third parties of your personal data. This Privacy Statement only relates to the personal data that is processed on your behalf. Prematuursite.nl. accepts
no responsibility or liability for (the operation and / or content of) websites or services of third parties.
Article 7 Retention period
Prematuursite.nl stores personal data for a period of 12 months after your last visit to, unless it is required by law to keep personal data longer.
Article 8 Change of Privacy Statement
Prematuursite.nl reserves the right to adjust this Privacy Statement. Any adjustment will be announced on the site. By using after changes, you agree to any amended Privacy Statement. Keep an eye on this page regularly for all changes. The current Privacy Statement has been updated on 5/8/2018.
Languages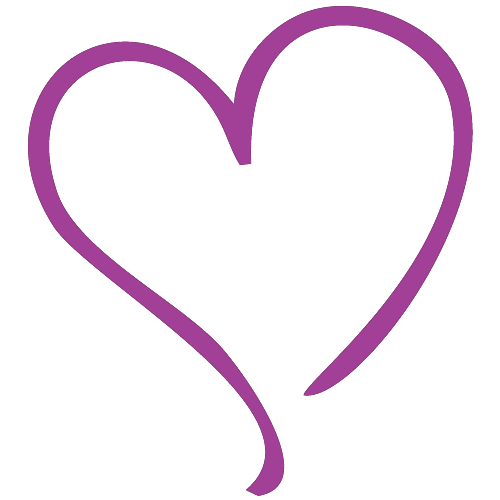 Do you have questions?

info@prematuursite.nl
0031-626130621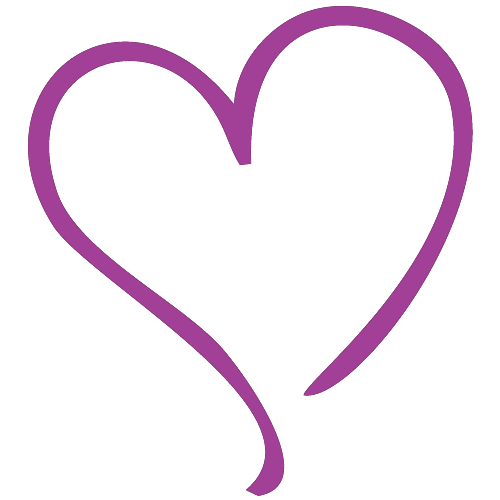 ​Good service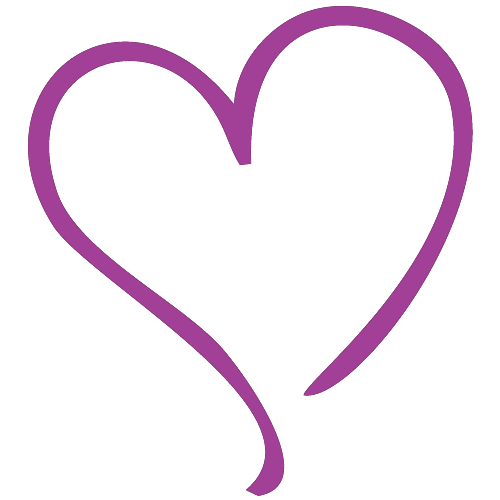 14 day vision guarantee

​Competitive prices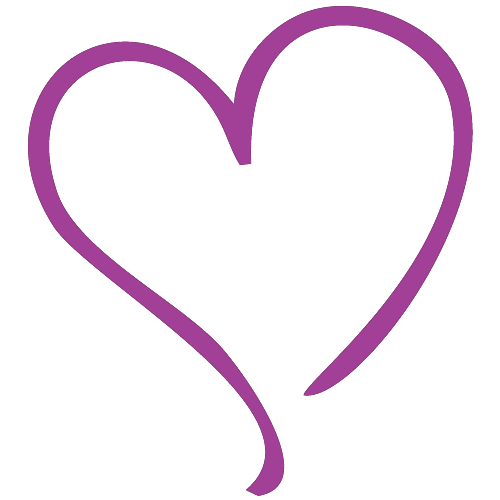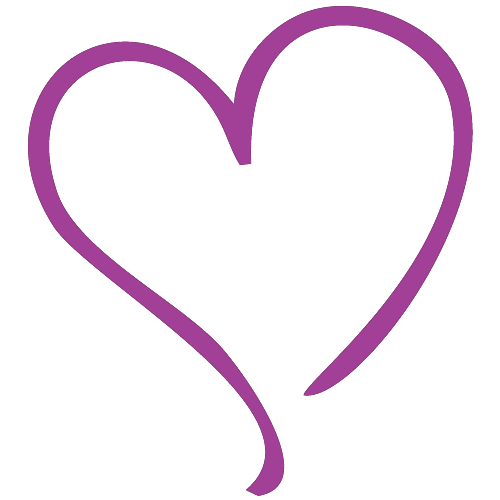 Secure payment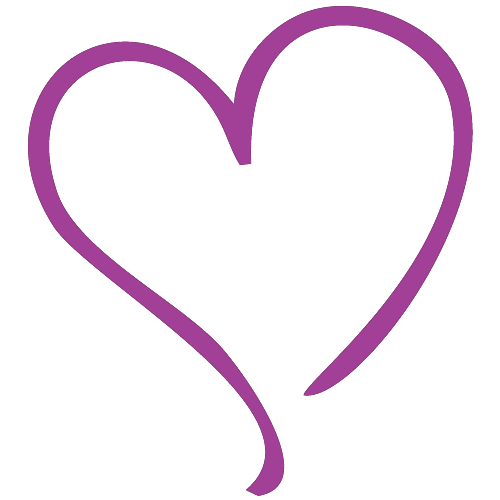 More than 10 years of experience