Neonatology Wholesale
1. Mail your purchase order to info@prematuursite.nl or order via the webshop, you can pay with Ideal, Bancontact, MisterCash, Mastercard, Visa, Maestro, PayPal and in advance.
2. Ordered products are ordered, in this category most products are not in stock.
3. Pay the invoice
4. Delivery 1-2 weeks.
5. Products specially ordered for you will not be taken back.
These care products are suitable for professional purposes, especially in hospitals with Obstetrics, Gynecology, I.C Neonatology, Neonatology and N.I.C.U. department. Also Preverbal speech therapy, Midwife, children's physiotherapy and Maternity care.
The intra-Community supply applies to all companies outside the Netherlands and within the EU. Your invoice will then be drawn up without VAT, also possible via the website. We do need your VAT number for this!
All products are CE approved medical products, certificates and instructions for use can be requested by email.
Original products from Philips Medical

* These products are only shipped to EU countries.
* You can order the quantity per item in multiple, not in smaller numbers than indicated!
Languages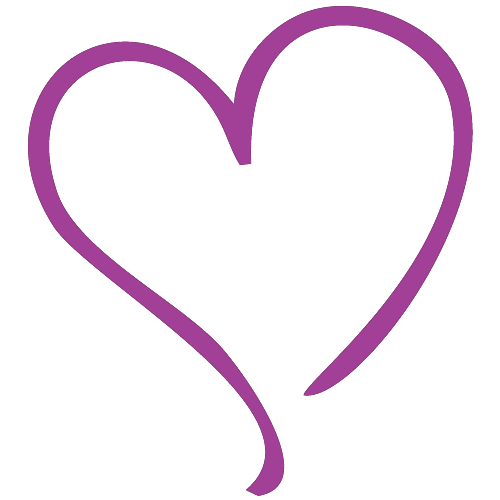 Do you have questions?

info@prematuursite.nl
0031-626130621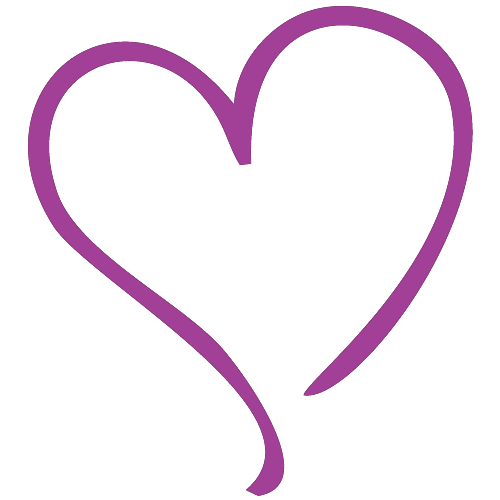 ​Good service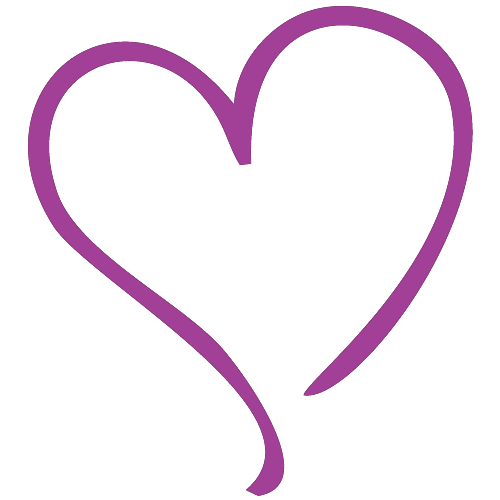 14 day vision guarantee

​Competitive prices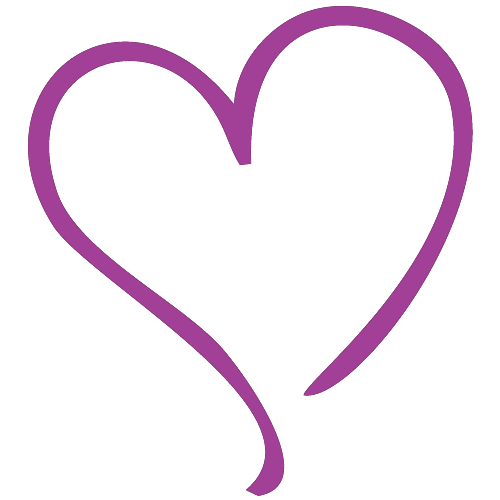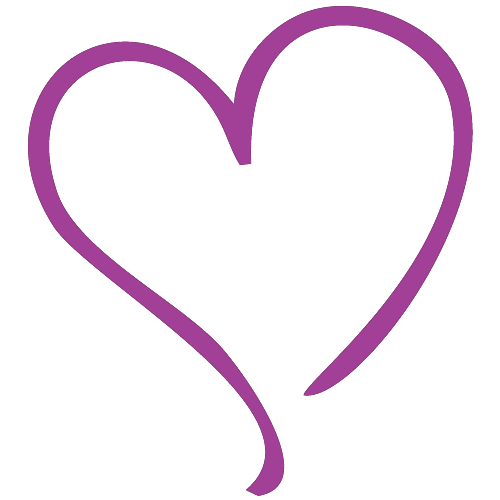 Secure payment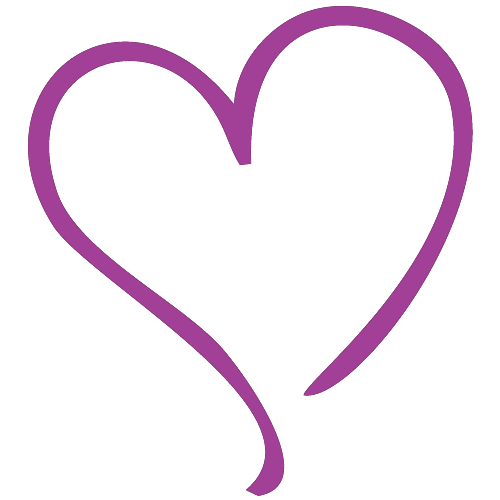 More than 10 years of experience