Warranty & Return
Information about warranty & return
Returns You have the right to cancel your order up to 14 days after receipt without giving any reason. After cancellation you have another 14 days to return your product. You will then be credited with the full order amount including shipping costs. Only the costs for returning from your home to the webshop are for your own account. If you make use of your right of withdrawal, the product will be returned to the entrepreneur with all accessories supplied and - if reasonably possible - in its original condition and packaging. To exercise this right, please contact us via prematuursite.nl. We will then refund the order amount due within 14 days after registration of your return, provided that the product has already been returned in good order.
Return exceptions
State here the exceptions to the right of withdrawal. Also clearly indicate with the article itself that it cannot be returned for the consumer ordered. Note: Exclusion of the right of withdrawal is only possible for products:
a. For sealed products. When the seal is broken, these products are not returnable.
b. that have been created by the entrepreneur in accordance with the consumer's specifications;
c. that are clearly personal in nature; such as pacifier / cuddly cords.
d. that cannot be returned due to their nature;
e. * items cannot be exchanged or returned. You will find this * in front of the article number in the advertisement in the clearance sale.
Guarantee
The Wubbanub comes with a 3-month warranty.
Identity of the entrepreneur
Prematuursite.nl
Sering 136
3224 RK Hellevoetsluis
info@prematuursite.nl
06-26130621
Chamber of Commerce 24444119
VAT NL-001571087B77
Languages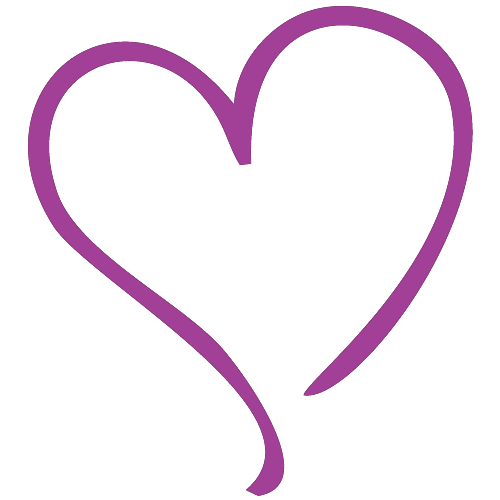 Do you have questions?

info@prematuursite.nl
0031-626130621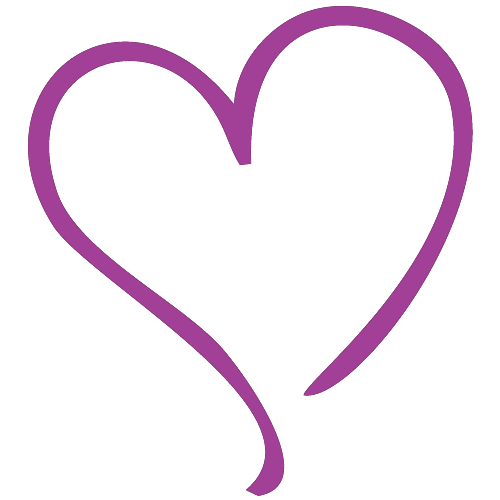 ​Good service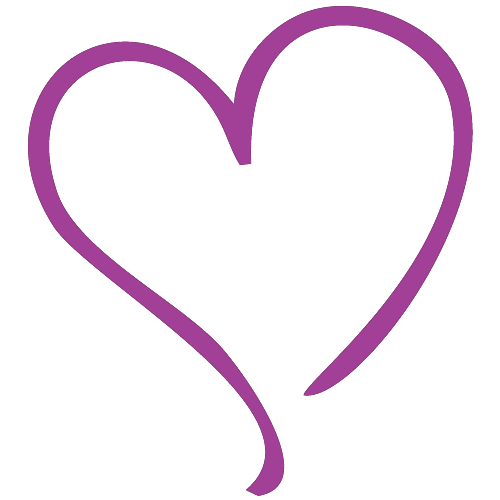 14 day vision guarantee

​Competitive prices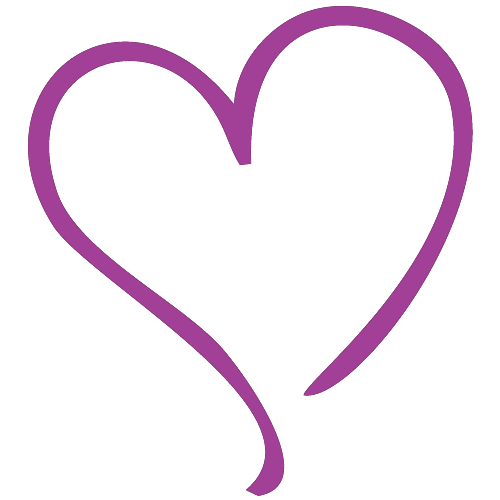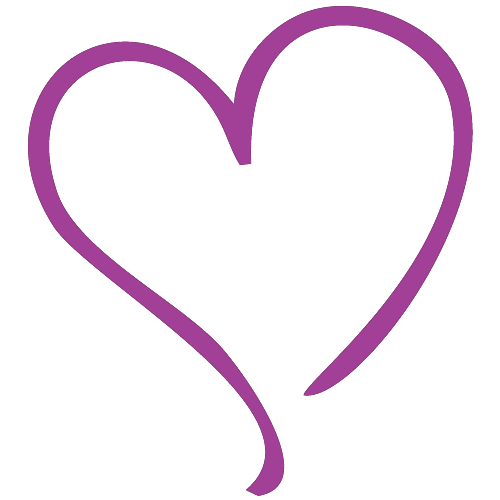 Secure payment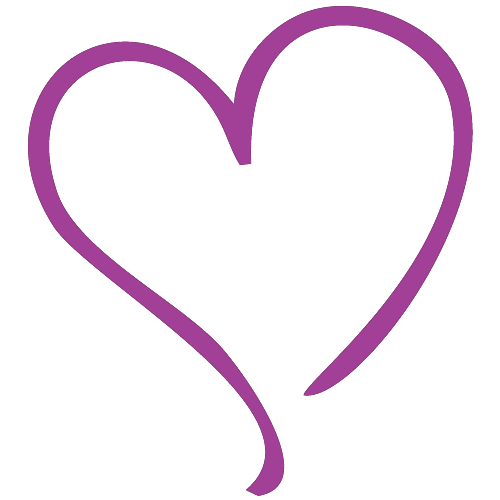 More than 10 years of experience