How long can I continue to use a pacifier?
Replace a pacifier every six weeks. Every day that you give the pacifier, pull the suction part equally hard. Is it damaged? Replace the teat immediately.
You can use the super soothie and the Jollypop plus until your baby has finished weaning.
If your child starts biting him, it is wise to reduce as soon as possible and stop weaning. They are supposed to suck on the pacifier.
Languages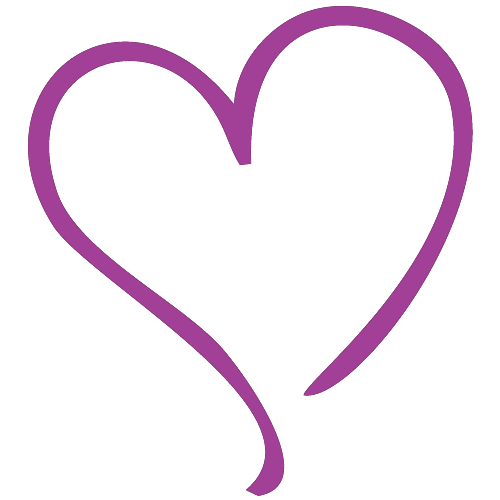 Do you have questions?

info@prematuursite.nl
0031-626130621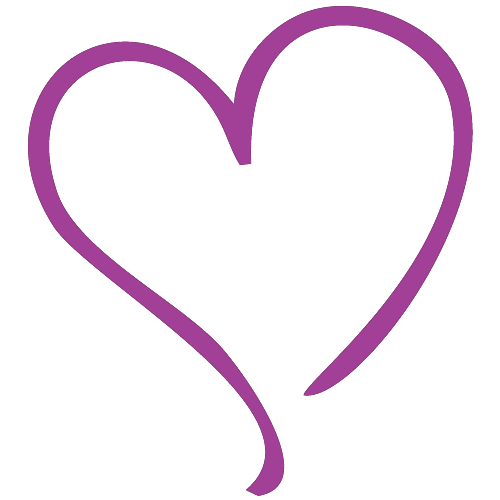 ​Good service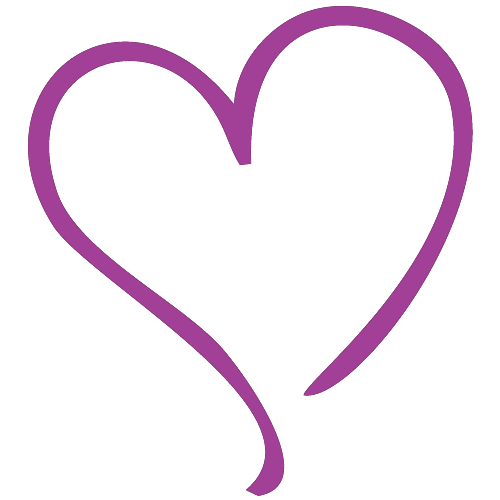 14 day vision guarantee

​Competitive prices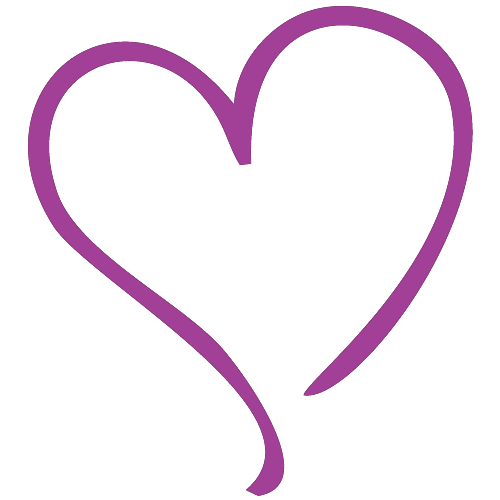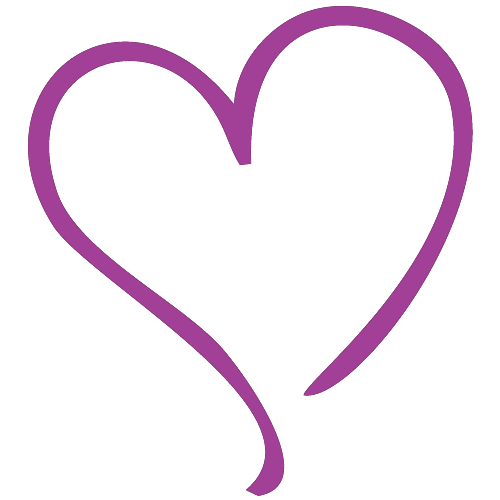 Secure payment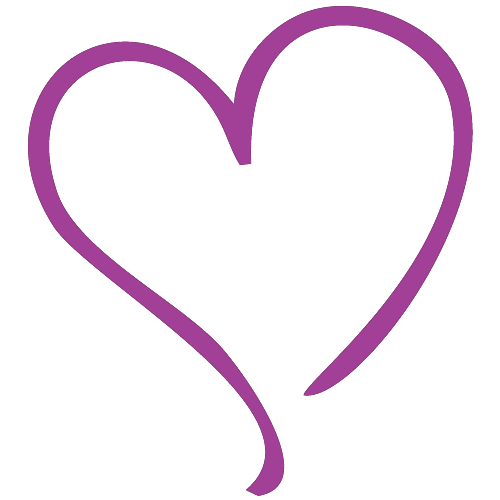 More than 10 years of experience