Who are we?
First of all, I will introduce myself, Isabel van Ostende, owner of Prematuursite.nl. I am happily married to Roland and we have a very sweet daughter Esmee. I take care of the purchase / sale, administration, shipping and everything related to the site.
Origin of Prematuursite.nl:
I always wanted to create my own site, but I didn't know about what. My husband Roland came up with the idea to do something with premature clothes after the event with my sister and brother-in-law, since I love everything that has to do with babies, this is the end result of our thoughts.
The site also officially went live on 24-4-2008.
In 2007 my sister and brother-in-law came with the good news that they were pregnant.
The 20-week ultrasound showed that they were pregnant with twins. Everything seemed to be going well. On 6-1-2008 after 24 weeks and 6 days of pregnancy she called us and told us that she was in hospital in Leiden and that she had just given birth to the boys, Luuk and Nick. We didn't understand at all, how is that possible, why, ........ and now what?
At that moment it feels as if the world is standing still.
Unfortunately, Luuk died immediately after giving birth and Nick was in critical condition in the incubator ward.
The first days Nick seemed to be doing well, but soon the first complications came. We all hoped that Nick would be fine ..... But 8 days after the birth on 1/14/2008 there were no more chances for our dear Nick, he too passed away and went to his little brother. They are now together again. Fortunately, we were all able to say a dignified goodbye.
A terrible time of lack and disbelief follows ....
We wish the parents / family / friends and acquaintances a lot of strength and strength in this incredible loss.
Dear Luuk and Nick, you live on forever in our hearts and minds.
Statistics:
7 to 8% of all children are born prematurely, ie before the 37th week of pregnancy.
Severe preterm birth is much rarer, less than 1% of all children are born after a pregnancy of less than 32 weeks.
Because this involves many children and the range of premature clothing is relatively small, we thought it would be a good idea to set up a website for parents of a newly born premature with a small wallet. After all, you hear more and more that people are in debt. New premature / incubator clothing is very pricey in the store. This site is intended for this target group that still wants to buy affordable premature / incubator clothing. We therefore hope that there will be something nice for your child for not too much money. Due to a high demand for pacifiers and Wubbanubs, we were able to add them to the website. We have been able to make many parents and children happy with this. We hope to be able to continue this in the future.
Lots of love
Isabel van Ostende
Languages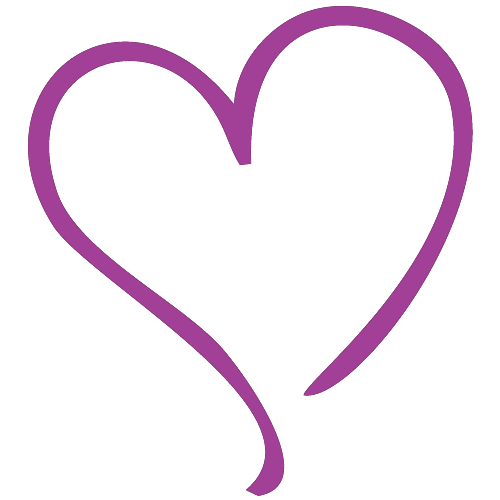 Do you have questions?

info@prematuursite.nl
0031-626130621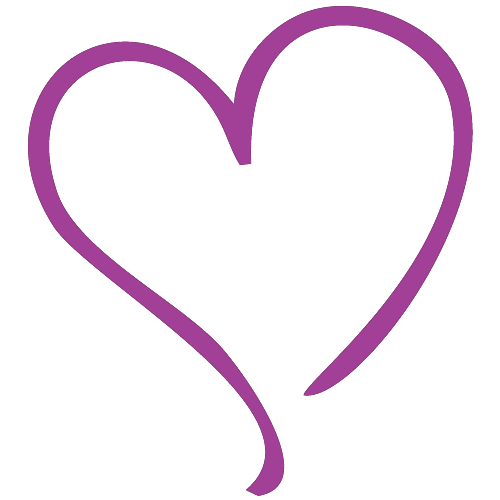 ​Good service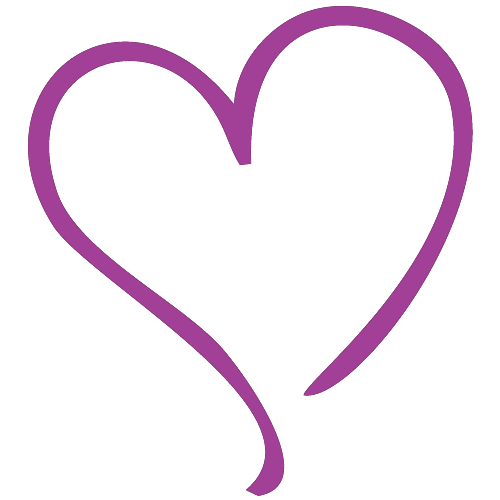 14 day vision guarantee

​Competitive prices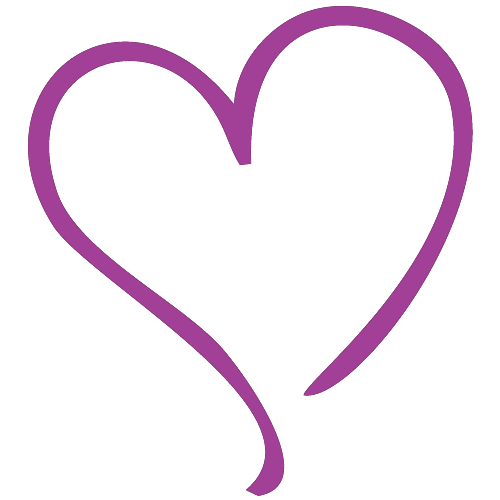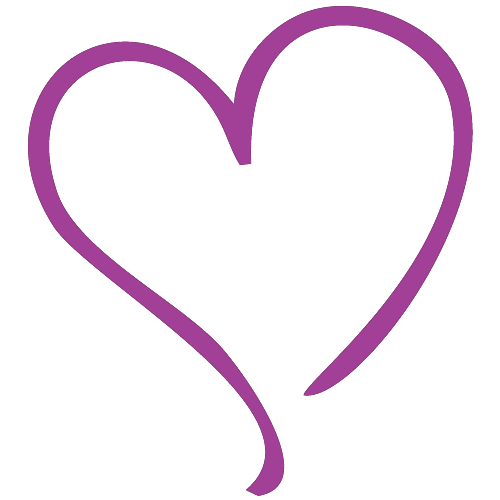 Secure payment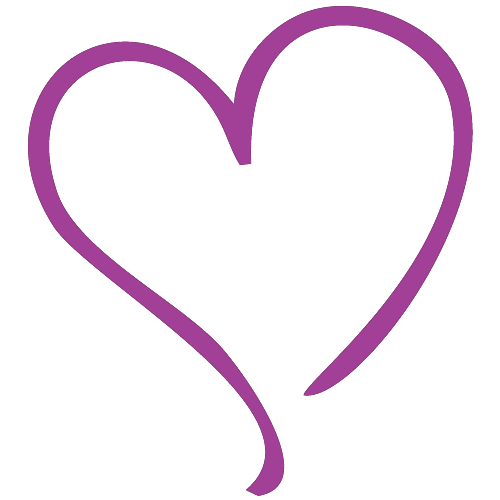 More than 10 years of experience