Good general terms
Good general terms and conditions are important for Prematuursite.nl and the customer. Here you can find our
Read the General Terms and Conditions of the Webshop. Not only the government creates rules every day
to ensure the safety of your purchase. We as Prematuursite.nl would also like to keep you informed
of our terms. By agreeing to the Terms and Conditions Webshop, there is
an agreement has been concluded between us and you as a customer. But before you agree to
our General Terms and Conditions, we kindly request you to read the terms and conditions carefully
to take note of our working method. This can prevent unpleasant situations! If
if you have any questions about our terms and conditions, please do not hesitate to contact us.
Article 1 - Webshop
1.1.
Prematuursite.nl is registered with the Chamber of Commerce and pays its legal contribution
to the IRS. On our website you can find our Chamber of Commerce number and VAT number. Also
you will also find our contact details there.
1.2.
Prematuursite.nl is provided with an SLL Certificate. This means that we meet all legal requirements
with regard to the security of your personal data and payment details. We
strive to continuously improve the security of your data. In case of abuse
hackers will report this to the police.
1.3.
We never provide your personal data to third parties. If we provide your personal data
provide third parties, we will always ask you for permission in advance.
1.4.
Since June 5, 2012 Prematuursite.nl is obliged to request permission from you in advance
cookies. You can read more about this in our Cookie Policy.
1.5.
We are obliged to report any suspicion of abuse or fraud to the
law enforcement.
1.6.
We strive to provide you with excellent service at all times. When you
If you have any doubts about the purchase of a product, we are happy to help.
Article 2 - Reflection period
2.1.
You have 14 days to change your mind after purchasing a particular product. Should you be within this
If you are dissatisfied with the purchase, you can return the product to us without
that you have to pay for the product yourself. You only pay the shipping costs for the return
of the relevant product. If you have already made a payment, the amount you paid will be refunded to your account number.
The shipping costs will not be credited for partial returns.
2.2.
Products that are returned to us must be provided with the original
packing.
2.3.
There are a number of products that cannot be returned to us. Products not
can be returned to us within 14 days are products marked with a * in front of the article number.
Article 3 - The agreement
3.1.
The agreement between Prematuursite.nl and the customer is final when the customer has indicated that he has agreed to the general terms and conditions. When the customer has made a payment via iDEAL or Paypal, or when an invoice has been sent to the customer afterwards. After the reflection period of 14 days has expired and the payment has been received by Prematuursite.nl, the customer has become the owner of the product in question.
3.2.
The agreement has been concluded electronically, by completing the
required fields and agreeing to the terms and conditions.
3.3.
As a customer you are obliged to fulfill your payment obligation to the webshop. If you don't
pays within the set period, you will receive a reminder from us. Do you have after 14 days
still not paid, you will be charged. Should you after several
reminders have still not paid the due claim, then we will pay the
hand over the collection to a collection agency.
3.4.
After you have made a purchase, you will receive a written confirmation by email
of your purchase. It states the product you bought, what it costs and where you get
with any complaints and comments.
3.5.
We are obliged to deliver the product or article to you within 30 days. Should by
unforeseen circumstances, the article cannot be delivered within this period, we will
inform you thereof in writing. After the expiry of these 30 days you will receive from
us back any purchase amount already paid. However, if you have indicated in advance that a replacement item is also an option, we will supply you with a replacement product or item that meets your requirements as much as possible. You can of course indicate in advance that you do not want this.
3.6.
The delivery of products abroad can take longer than a delivery in the Netherlands. The
costs charged for a shipment to an address abroad,
are visible to you when you purchase the product.
Article 4 - The price
4.1.
The prices stated on Prematuursite.nl always include VAT. The costs paid
must be before sending the product, will be visible when you receive the product
added to your cart.
4.2.
The price stated with the product on the website cannot change during your purchase.
You pay the amount that is visible with the product and which is also confirmed to you,
if you agree to the purchase electronically. In it, the purchase price is again
mention.
4.3.
When you buy a product during a period in which no promotion applies, you will also come afterwards
not eligible for discount.
Article 5 - Complaints and warranty
5.1.
Complaints about the delivery must initially be reported to us by telephone. Our
employees are happy to help you. We will then contact the relevant delivery person
concerning the delivery of the product. Of course our delivery staff will do their utmost
best to deliver the product to your home undamaged.
5.2.
Complaints about the product itself must be reported to us in writing. These cannot
answered by us personally. Describe your complaint as specifically as possible. We'll
contact the manufacturer or wholesaler for you and will mediate for you if
intermediary. If it is within our capabilities, we will solve the problem for you
to resolve.
5.3.
Complaints are usually handled by us within 14 days. The handling of a
complaint is always in writing. We want to provide you with excellent service at all times
to provide.
5.4.
A warranty applies to every product that we deliver to you. How long this warranty
depends entirely on the product. Most products have a one-stop warranty
month of application. The Wubbanub 3 months. If you have a defect in one of our articles or
found to be defective, we request that you report this to us within 48 hours of delivery.
5.5.
If the product breaks within the warranty period, we will refund it in full
refund the purchase amount to you. However, this does not apply when there is intent or
deliberate damage. In both situations it applies without a purchase receipt
cannot be refunded. After the expiry of the warranty period, the
new value to lapse in the event of possible payment of damage. Payment is then made on
based on current market value.
If you agree with the General Terms and Conditions Webshop, we kindly request you
ticking the box. No agreement can be concluded without ticking the box
come. Of course, we sincerely hope that you enjoy your purchase! If you still have
If you have any questions, please do not hesitate to contact us.
Languages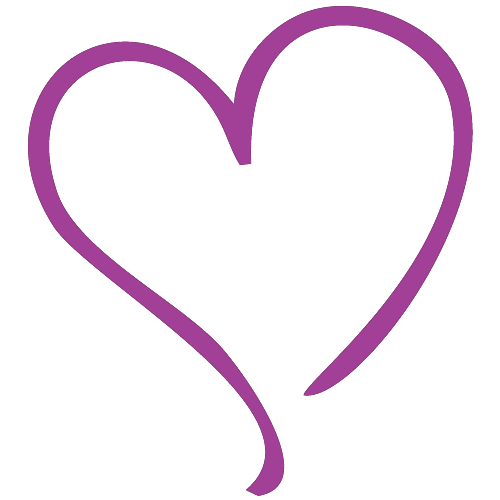 Do you have questions?

info@prematuursite.nl
0031-626130621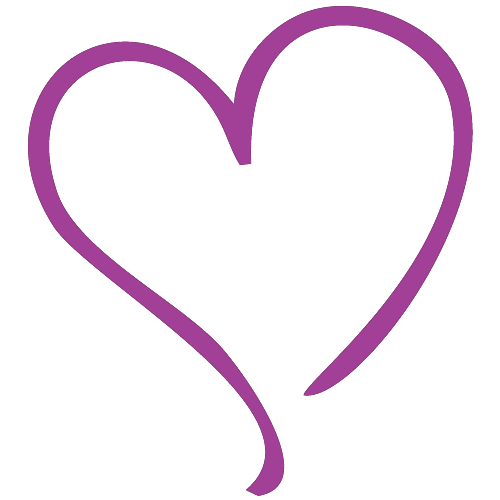 ​Good service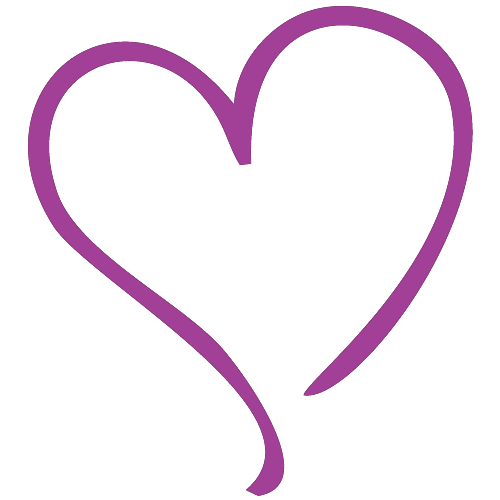 14 day vision guarantee

​Competitive prices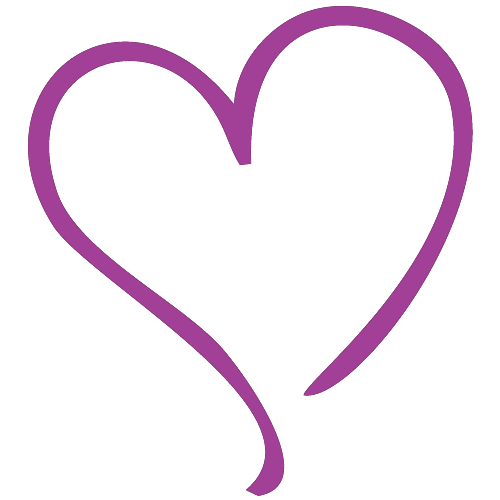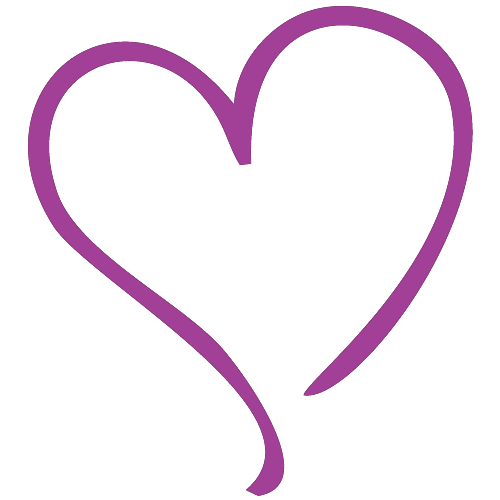 Secure payment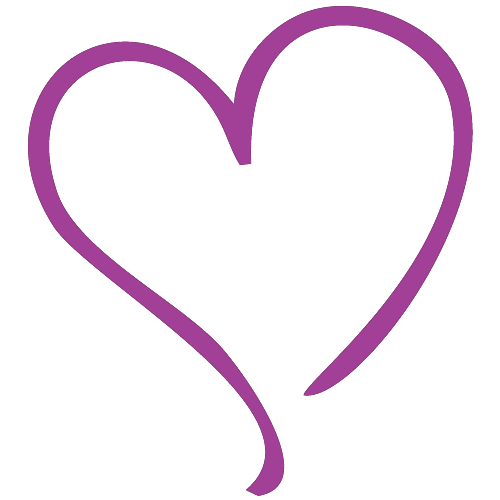 More than 10 years of experience